Mood: Happy
- Another day to my big day -
Time flied. It's May now! Another year older?
It's another year mature and smarter, according to one of my friend. But i want it to be a year to be a better me. This year is a great year for me. Mark down a lot of memorable moment. I'm in love with this year, as I finally achieve most of my this year big resolution. I still remember 2013 has make a promise to myself, that i will learn to live an independent life and enjoy every little good things each day. Well, i did it, and i really full with happiness now. Never forget about my 2014 resolution. I'm so happy that I have achieve almost half of it before year end especially the big one! House, trip and retirement plan all is done!
After few years of working hard, finally I bought a house of mine. Strategically located at KL, which is so near to my current house! Glad that I able to purchase at such pretty price especially in KL nowadays! Is time to save money again while waiting for it to complete.
Three trips coming ahead (one is family trip!)....by the way, i'm flying to my second home in coming next month! Can't wait for it now! Next thing need to achieve is lost weight and eat healthier! So difficult for me as i'm a big eater!! Anyway, need to work harder in order to save more money. Plead myself never spend on unwanted stuff and always remember only spend money for needs. I've read an article somewhere mention that, live within your means. Never borrow money or spend money just to buy cool stuff! This is meaningful. Because owning cool stuff doesn't lead to happiness.
We're responsible for our own happiness.
But sometimes i really don't understand why do people spend so much on buying toys that is so expensive...and nothing u can do with that toys, except put it on table and looking at it? Well, alright maybe just that i don't understand. WHY?
Always remember - happiness comes when you least expect it! Work hard for what you want and need. Never forget to enjoy every little moment now, even need to spend some little money...as long as you can make yourself felt worth of it. Don't hide yourself in a boring world. The world is so big, get out from the border and do something interesting!

Because when you stop and look around, this life is pretty amazing!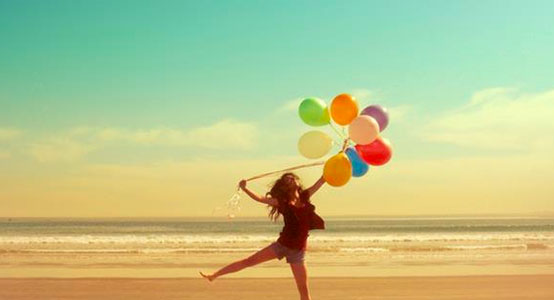 By the way, i wish myself happy birthday 2014. Hope for everything going smooth this year ahead.