10th May 2008
Vivienne....
Oh, i come through a magazine and saw my favourite jewellery brand - Vivienne Westwood!! New season is coming, and of coz new fashion is follow on as well...

3D orbit vivienne necklace

...i dreamt of this necklace day and night now....help me!! Wanna get it soon....as i know it cost 100++ pounds....izzit too expensive??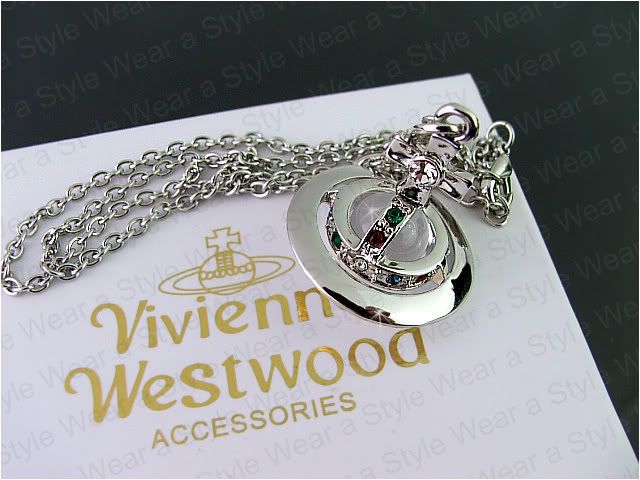 *Dream necklace...*