1st June 2007



Since my birthday already over, this year quite a lot of present i received from my friends....thanks everyone!!!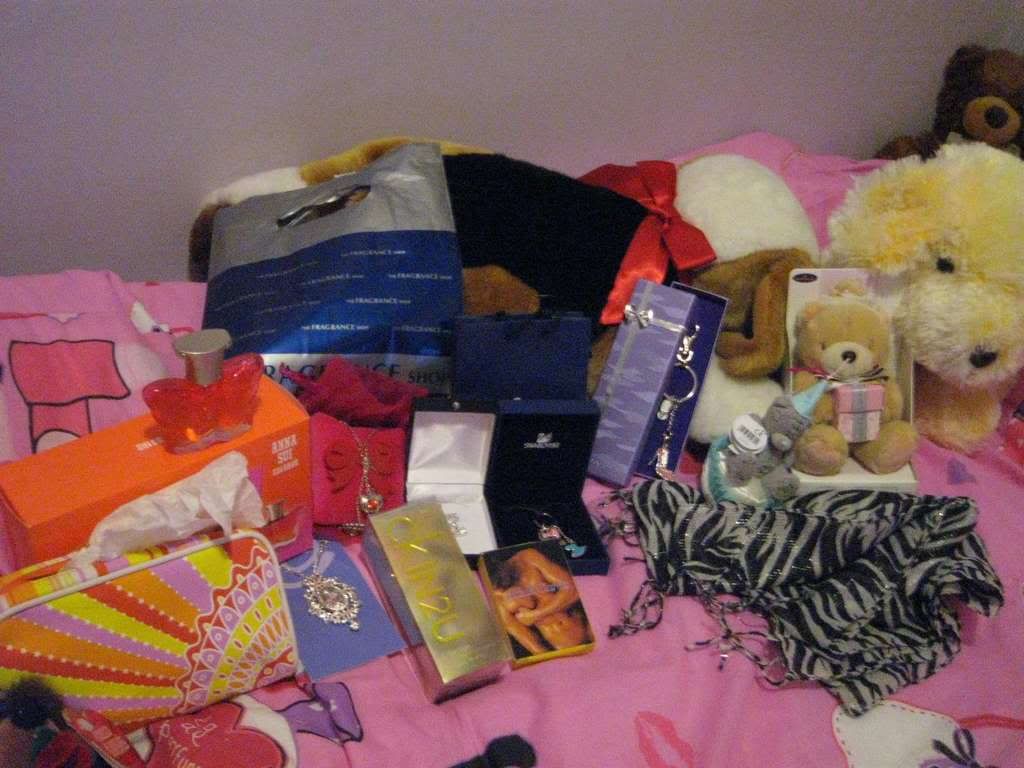 *My present...
*Among so many present, my favourite was --> CK One perfume!!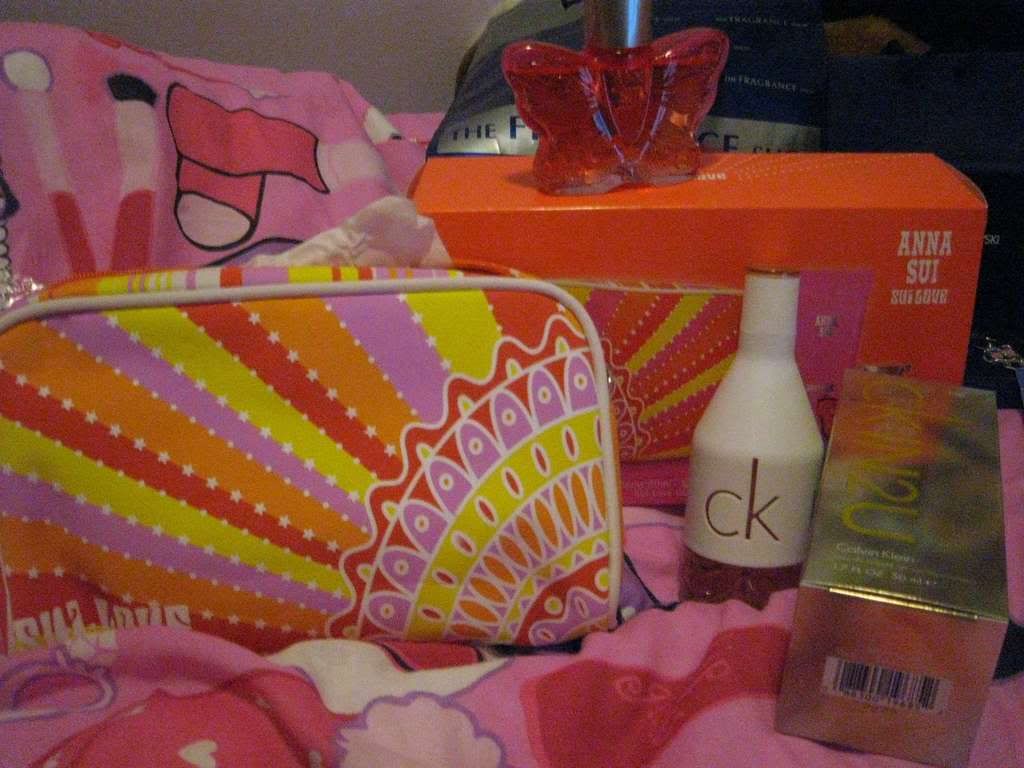 *Perfume gift....Anna Sui & CK One...*

Few day ago, i received a suprise gift from my best frens in malaysia...It was really suprising....and nearly falling tears...the reason is one of the gift inside the big box was a video that we recorded during the last day in Liverpool...a super memorable day!!
*Poslaju Malaysia...from my best frens ya!!*
*Inside the box...*
Thanks everyone for the gift...i really appreciate it so much.....especially gift from sun, khee n ling....i really appreciate it...i never thought u gals will do so much for me....especially the video cd...nearly fall my tears when watcing it...thanks...!!!!