Japan fashion alwiz be the cool and the latest...n now become the trend for everyone....check out this latest trend...that i found cool and would like to share wit everyone!!
Note:- Very kawaii....where can find in M'sia??
Note:- Look at the cap...very beauty!!! Anyone noe where can buy??
Note:- Cool....
Note:- I like this beg!!!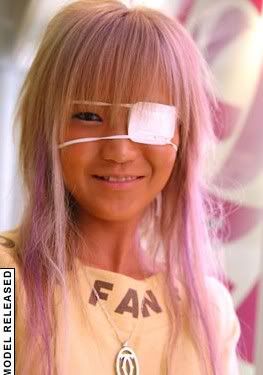 Note:- Wah...look at her hair....Cool!!
Note:- Really a cool sunglasses...sure can block the sunlight!!!
Note:- Kawaii....
Note:- Cool hair...I like it!!!!